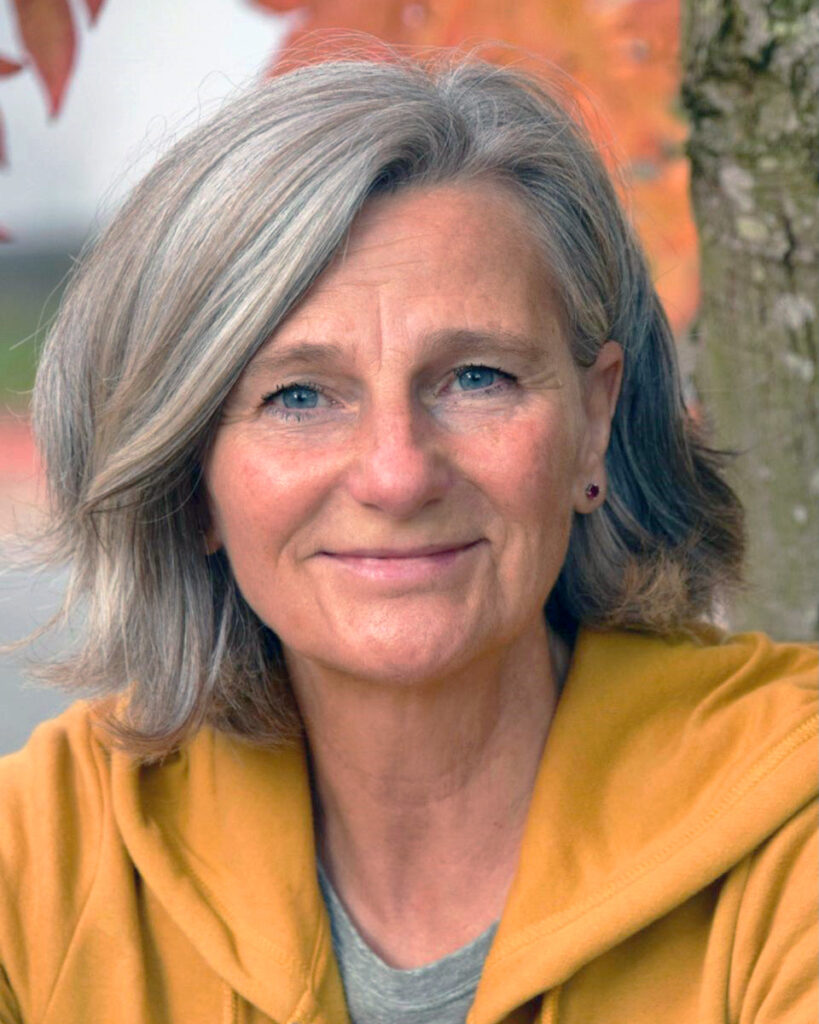 My name is Kerry Byrne and I am a fully qualified, traditional acupuncturist. I work from a relaxing clinic in the Rural Business Complex at Tur Langton
I completed a three- year degree level Professional Licentiate Acupuncture course at The Acupuncture Academy in Leamington Spa.
My training was extensive and covered all aspects of Chinese medicine and acupuncture theory.
Treatments focus on the Five Element Acupuncture approach which considers a person's immediate symptoms as well as addressing the wider issues that might affect their general health and well- being.
I am a passionate believer in acupuncture and treat all age groups with a wide variety of conditions and symptoms.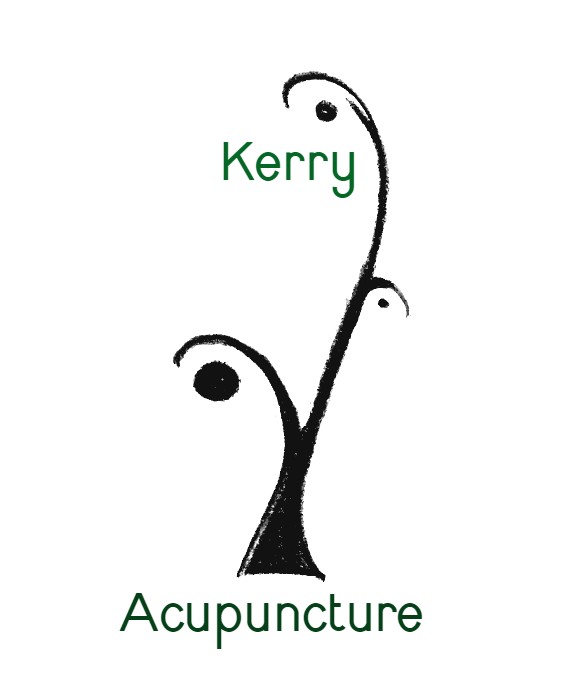 As a member of the British Acupuncture Council I adhere to the Council's Codes of Safe Practice and Professional conduct. British Acupuncture Council members are also registered with the Professional Standards Authority which is a government body set up to regulate health and social care providers, and is accountable to Parliament.
My clinic is licensed by The Market Harborough District Council and I hold full medical malpractice and public/products liability insurance cover.
Eastgate Health Centre
I also work at the Eastgate Health Centre in the centre of Leicester City:
0116 251 1647
Life Medicine Clinic
I also work at the Life Medicine Clinic in Oakham, which you can find located at:
Life Rituals
24 Mill Street
Oakham
Leicestershire
LE15 6EA